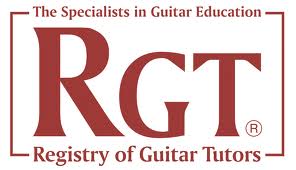 Are you new to the guitar?
Are you looking to learn quickly and properly?
Maybe you're worried about creating bad habits?
If you currently play guitar, how do feel about your progress?
Do you think you could learn quicker?
Are you reaching your goals?
Whatever your reason for playing the guitar Greg can help.
He is a professional full time DBS checked guitar, bass and ukulele teacher and has many years of teaching and playing experience.
Lessons usually take place from his studio near Stowmarket and home visits are available as well as online. Greg has taught in a number of schools including Stowmarket High School and at West Suffolk College in Bury St Edmunds.
All ages and abilities are welcome.
Greg can put students through RGT or Rockschool Grades 1-8 and has a 100% pass rate.
The studio is equipped with a Mac Pro running Logic, Cubase and Reason.
Drum lessons are also available.
BUY 9 LESSONS AND GET THE 10TH FREE!

Telephone) 07780 676785
Email) GR3GF1TCH@aol.com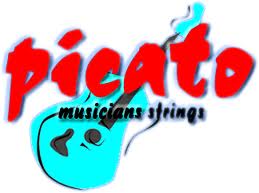 Guitar Lessons Stowmarket Suffolk 2023